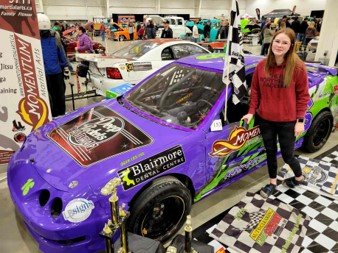 Meet Jaydon Ewen (aka kick ass driver), the amazing young lady behind the wheel of Car #16!

She won the Bandolero Division Championship in 2021 and took the checkered flag again in the 2022 Mini Stock Division.

Not only are we happy to sponsor her and play a small part in her reaching her goals, but we had a BLAST watching her overtake her competitors. She just makes it look so easy at time!

Great work Jaydon, can't wait to see what 2023 brings!

Come out and help us cheer Jaydon on!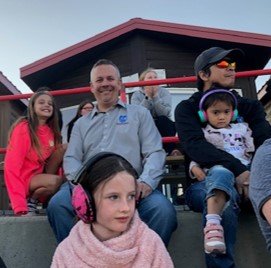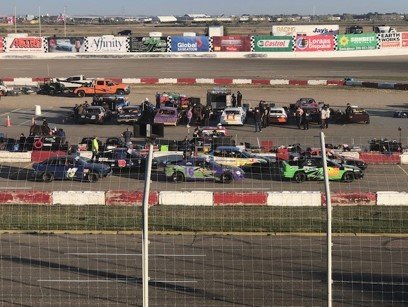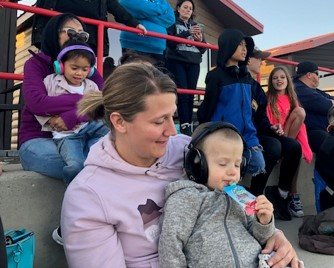 Design Smart Security & Caroline Robins School
WORKING TOGETHER FOR A BRIGHTER TOMORROW


Giving back isn't just about going to see the Mini Stock Races or enjoying time at a golf tournament or Powwow. Sometimes it's just about giving back some of what you earned, to make a difference in a child's life. This past October, we purchased enough ski suits and warm sweaters to bring warmth to 14 young people and enough hats, scarves and mittens to keep lots of tiny fingers warm.

December brought a Care & Share Luncheon, where we were treated to the beautiful voices of the school choir, served lunch to all the kids and were the recipients of so many smiles!

Then came shopping, preparing Christmas hampers, wrapping gifts and more smiles.

Giving back makes such a difference!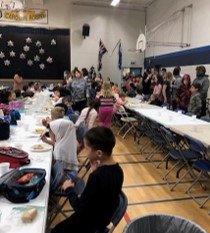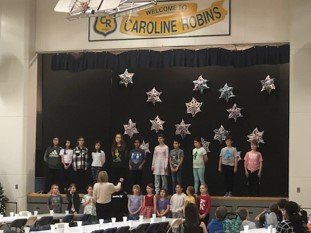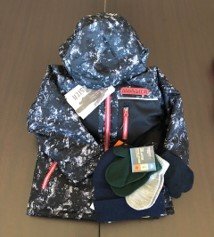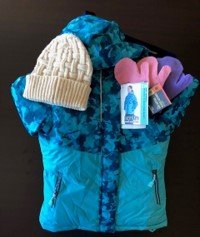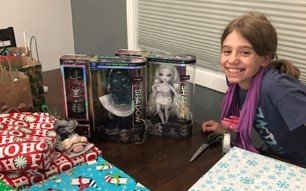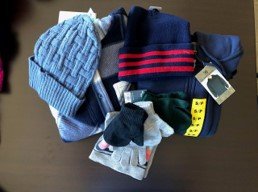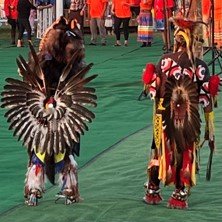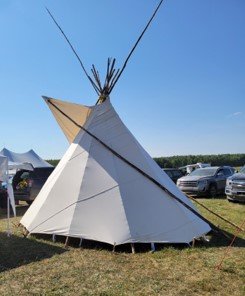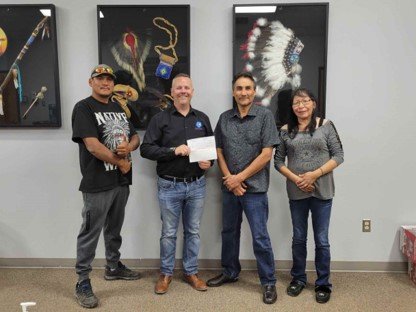 We were honored to be invited to the BIG ISLAND LAKE CREE NATION Annual Powwow 2022 and to be able to give back to this amazing community.
They have all but adopted Mel, as one of their own!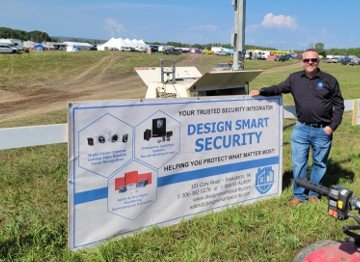 CANADIAN TIRE GOLF TOURNAMENT - JUMPSTART
There's nothing better than a beautiful, sun-filled day out golfing…. except giving back! Sponsoring the 4th hole at the 2022 Canadian Tire Golf Classic allowed the guys to relax and enjoy, while "giving kids a sporting chance".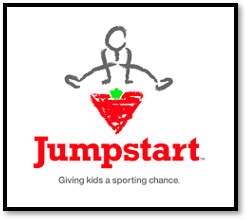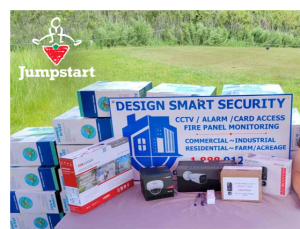 We can't say enough about this amazing charity. It's not just about getting kids active, it's about giving all kids the same chance to participate in sports, without concern of finances.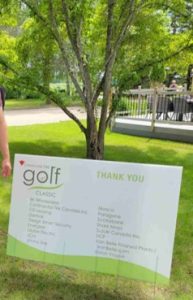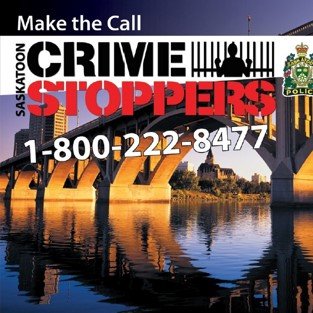 Crime Stoppers is a community run, community funded, non-profit organization.

Since 1987 Saskatoon Crime Stoppers has provided a trustworthy method for the public to easily and anonymously assist police and other authorities, in solving and reducing crime. ​Together we can all help to promote safety in Saskatoon.

If you witness suspicious activity
Have information regarding missing persons, homicides or human trafficking
Can provide information about illegal weapons/drugs or stolen property
Have details or information regarding any "Can You Identify" posts.

CALL SASKATOON CRIME STOPPERS AT 1-800-222-8477


101 Cory Rd, Saskatoon, SK S7K 3J7
PH#(888) 912-5276
Copyright &copy 2023 Design Smart Security Solutions