Video Surveillance Systems (Self Managed)

We know it can be overwhelming to try to decide what system is best suited to your needs. Do you want to watch live video? Will you need recordings of the footage? Will you record to a local source or to 'the cloud'? What type of cameras do you need? Let Design Smart Security take the confusion out of it. Whether you just want to be able to watch the footage live or record the footage and store it, we can design a system suited to your needs and your budget.

STORAGE OPTIONS

- Local/on site recording is the most reliable and effective method. It has no monthly fees, doesn't need the internet and has greater storage capacity.

- Using an SD card to record directly to the camera is convenient but be sure that the camera itself is out of reach, because if it is stolen, so is the footage!

- Recording to 'the cloud' requires high-speed internet, especially a high upload speed and can typically host 1-3 cameras.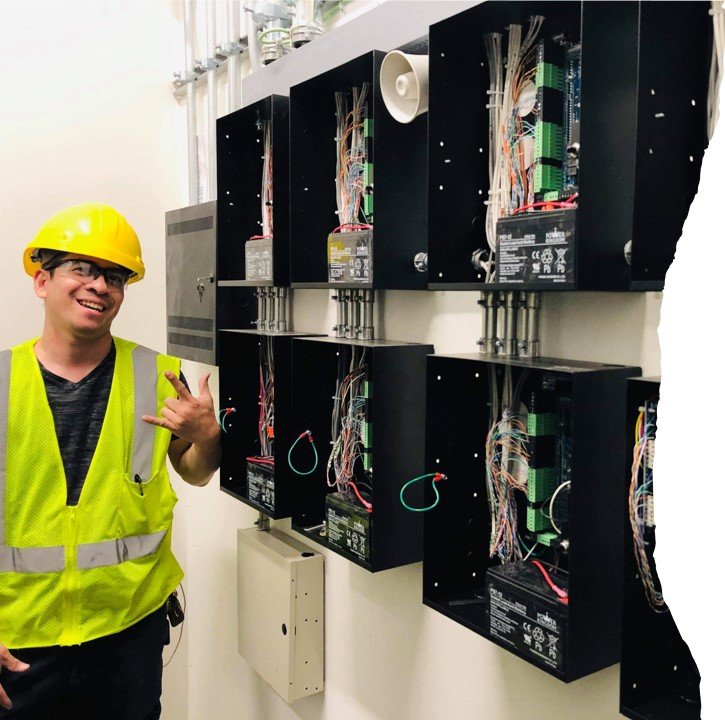 ACCESS CONTROL SYSTEMS

Access control systems serve a critical role in any sensitive area, allowing only the right persons to enter at a given time. Multiple configurations cater to various budgets and needs, ranging from the simplest card reader to the now commonly used fingerprint terminals, to the algorithm-enabled facial recognition terminal. Hikvision's many devices – such as controllers, card readers, turnstiles, and door locks – offer you a complete and secure access control system.

As customer requirements grow more complex, a single solution can no longer fulfill every need. That's why you can combine access control systems' various authentication methods, such as ID cards, fingerprints, passwords, facial images, and QR codes, just to name a few.


On top of basic functions, Hikvision's hardware extends to advanced access management through anti-passback, combined authentications, interlocking, and more. And the professional management software makes device registration, management, and personnel registration much easier.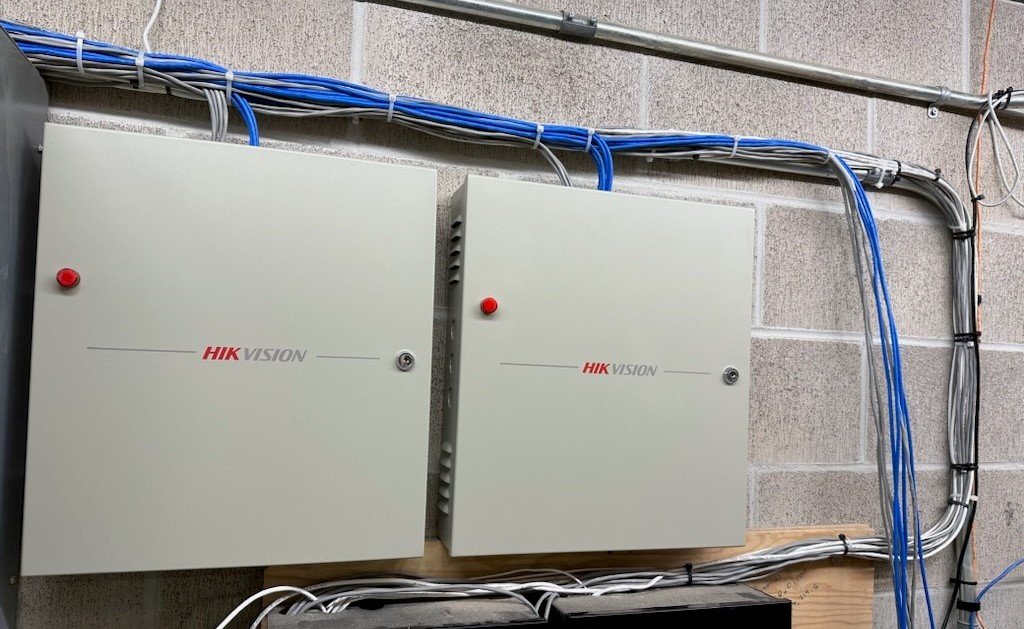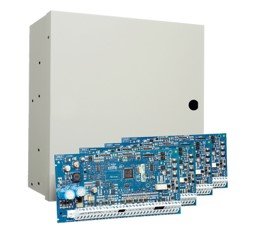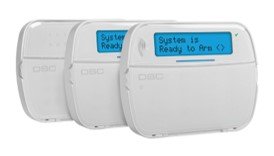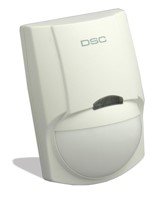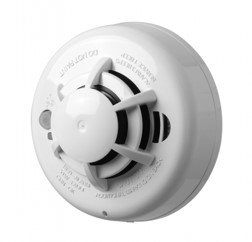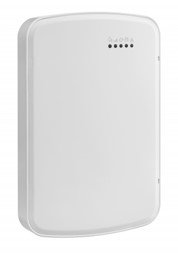 Intercom Systems
Including an intercom, as one of your integration levels, is the easiest way to secure the primary entrance of a building. Not only will you have both visual and audio communication, but some intercom systems also allow for communication between areas within the building.
By Implementing an Intercom System, you
Provide an extra layer of security for both people and property
Allow for a streamlined process for couriers and deliveries
Enable communication with those outside the building
Allow for communication between the building occupants themselves