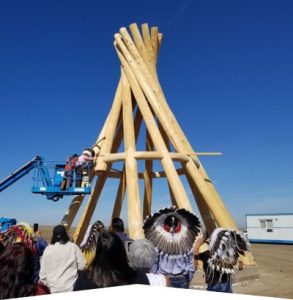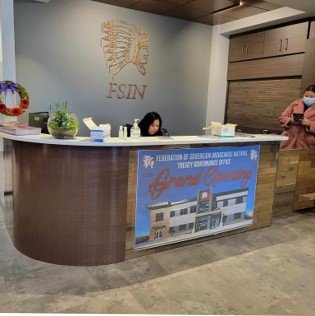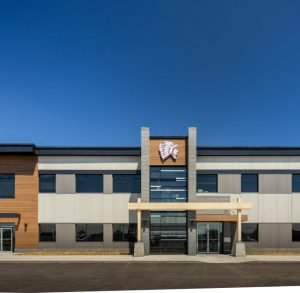 Designing and implementing an integrated security system, fit for this impressive structure, was as much of an honor as was being part of the teepee raising ceremony and the Grand Opening.

The new Federation of Sovereign Indigenous Nations building is located at 134 Kahkewistahaw Crescent, on land leased from Kahkewistahaw First Nation.

FSIN said the teepee holds great significance for First Nations people and will stand as a symbol of pride and unity for decades to come.

SOME OF OUR PARTNERS & PROJECTS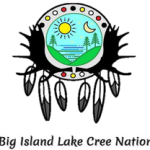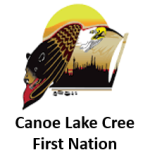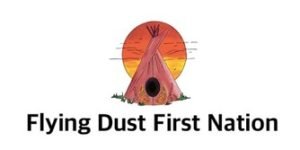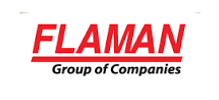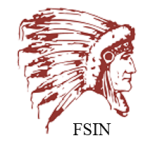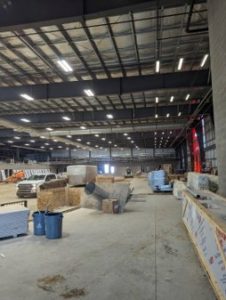 The new facility on Thunderchild First Nation will include offices for a dentist and a doctor, a pharmacy, social and childcare facilities, a full-sized ice rink, and a field house. There will also be space for a variety of events from weddings to band council meetings and community gatherings.The centre will serve Thunderchild First Nation and the surrounding communities of Turtleford, St. Walburg, Edam, Spruce Lake, Mervin, Live Long, Glaslyn, Turtle Lake, Witchekan Lake, Pelican Lake, Makwa Lake, and Loon Lake.While primarily focused on serving First Nations communities, it will be open to all. Having these amenities in one place will provide access to services that would otherwise be difficult to get, increasing opportunities for people of Thunderchild First Nation and surrounding communities to develop healthy lifestyles and thrive for years to come.