Our Amazing Crew
The second MOST important part of our business (second only to our customers).
Meet some of the crew who make it all happen!

KEN

Integration Specialist
Commercial Sales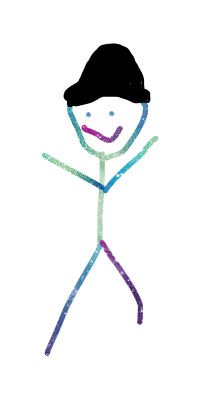 MEL
Integration Specialist
Security Installer
Miracle Worker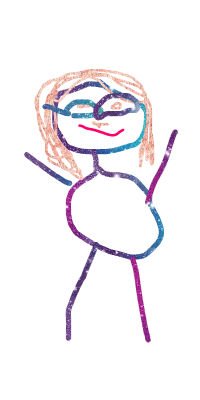 MICHELLE
Director of Operations
Part Time Referee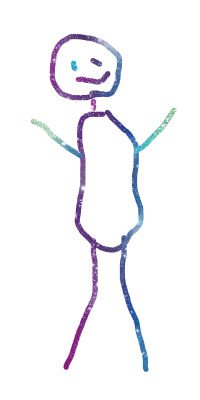 SCOTT
Security Installer Electrical Advisor

What We Do
At Design Smart Security, we do things a little differently.​

Even though we are in business to make money, money is NOT the most important thing.
Our customers, our employees, our partnerships … these are the important things.

We listen to what our customers' need and provide solutions that are in line with those needs and budgets, we don't sell them what they don't need. ​

​We listen to what our co-workers need and support them in training, time off for family, encouragement to succeed​.

​We listen to our partners, and we share in their excitement at sponsored lunches, race days, powwows and so much more. Then we share in the costs, to help them succeed, provide for others, keep traditions alive, keep them warm or just to make them smile.​

​We don't just work for our customers; we work to make things better for the people around us as well.​

​We are proud to have made so many wonderful partnerships and met so many great friends along the way.​

​Understanding the needs of others has made us a stronger group.​

101 Cory Rd, Saskatoon, SK S7K 3J7
PH#(888) 912-5276
Copyright &copy 2023 Design Smart Security Solutions