What Our Customers Have To Say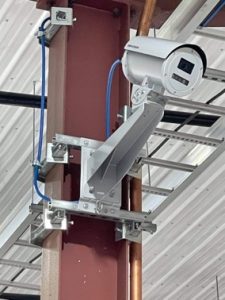 "World Class!

We had a detailed and thorough quote for the needs of our business and they found multiple ways to save us money while ensuring that all of our wants & needs were met! We had a great experience in working with the Sales, Operations and Installation teams. Everyone went above and beyond to ensure we were satisfied before final sign-off.

Where Design Smart Security Solutions really impressed me the most is the after care, I have experienced multiple companies that almost abandon you after "getting the big sale" and that was definitely not the case with the DSSS team. We had needed an additional couple of cameras installed after the primary job was completed and Michelle worked with Mel to fit us in a timely manner. The second job was a small one and not worth a lot of money but we never had to chase them down or contact them multiple times to get a response.

As our business is in a rural area, we have gotten accustomed to slow service but that has not been the case with Design Smart Security Solutions. If you are looking for a professional company to take care of your business or personal needs than Design Smart Security Solutions is the one I would recommend."

Lawrence EberleOperations ManagerRadouga Distilleries Inc.

Learning the finer details of explosion proof cameras, firewalls and the distilling industry in general, was amazing and working with Lawrence and Paul was even better. Cheers!

When PRAIRIE CENTRE CREDIT UNION was ready to switch from a basic alarm company to a Proven & Trusted Security Integrator, Tim & Norris turned to Design Smart Security. We provided them with products they needed and unsurpassed service.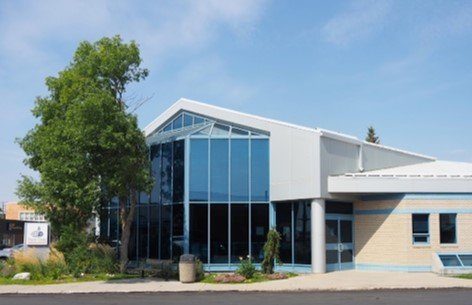 "What I look for first is the ability to get the proper service, that is first and foremost to me, I have to have the confidence that I'm going to get the service I require. The second thing I'm going to look at is the product, what types of product are out there and checking with a few vendors, and unsurprisingly the third thing is the price. Price is very important but if I don't have service and the products I need to begin with, the price doesn't matter."
"The thing that we found with Design Smart….We have the confidence that you're going to recommend products that match what we need, not what you you're trying to sell us."
Tim Askin – taken from video testimonial
"My greatest appreciation for Design Smart is the fact that they listen, they understood our business." I would recommend Design Smart and I have done so already, to different organizations and credit unions I deal with and I talk to"…."absolutely, without a doubt."
Norris Rusling – taken from video testimonial